SPAGO is an award-winning Italian restaurant in Sydney's Beverly Hills, founded in 2011 by head chef and owner Eddie Leung.

SPAGO Beverly Hills offers a family friendly dining experience, specialising in fresh pasta made in-house daily. Chef Eddie encompasses a modern approach to traditional Italian cuisine, sourcing the highest quality produce locally as well as specialty products from Italy.
SPAGO Beverly Hills is fully licensed, offering an extensive wine list sourced from around the globe alongside a pleasing cocktail, beer and spirit menu.
SPAGO's fun and casual dining environment is inviting for families, couples or for those looking for authentic Italian dining experience in Southern Sydney.
AWARDS
Since SPAGO opened in 2011, its authentic Italian cuisine has been presented many awards including:
2012 – Finalist of "New Restaurant", Award of Excellent, Restaurant & Catering Association
2013 – Winner of "Italian Restaurant – Informal", Award of Excellent, Restaurant & Catering Association
2014 – Finalist of "Italian Restaurant", Award of Excellent, Restaurant & Catering Association
2014 – NSW State Winner of "Cheap Eat", I Love Food Award, Foxtel
2015 – Finalist of "Italian Restaurant- Informal", Award of Excellent, Restaurant & Catering Association
2016 – Finalist of "Italian Restaurant -Informal", Award of Excellent, Restaurant & Catering Association
2016 – Winner of "Excellent in Hospitality Service", Hurstville Excellence in Business Award
2017 – Finalist of "Restaurant", Australian Small Business Champion Award
2017 – "Reviewed & Recommended" One Chef Hat , Australia Good Food Guide
2017 – Finalist of "Italian Restaurant – Informal", Award of Excellent, Restaurant & Catering Association
2018 – Finalist of "Italian Restaurant – Informal", Award of Excellent, Restaurant & Catering Association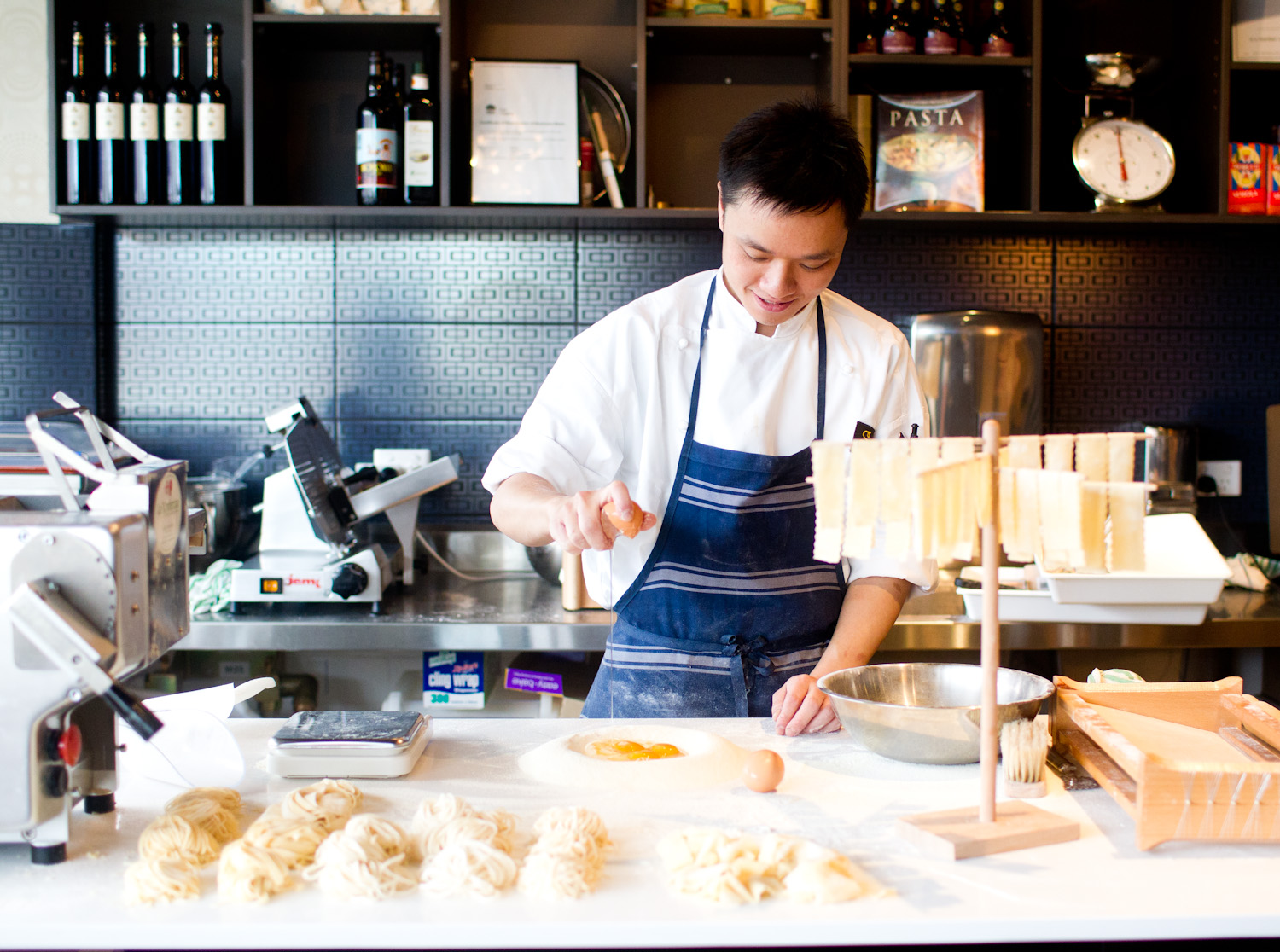 524b King Georges Road,
Beverly Hills, NSW 2209
Phone: (02) 9585 0282
Email: reservation@spagosydney.com
Opening Hours:
Monday: Closed
Tuesday: Closed
Wednesday: 5:30pm - 10.00pm
Thursday: 5:30pm - 10.00pm
Friday: 5:30pm - 10.30pm
Saturday: 5:30pm - 10.30pm
Sunday: 5:30pm - 10.00pm